Taylor Snow
Client Services Application Specialist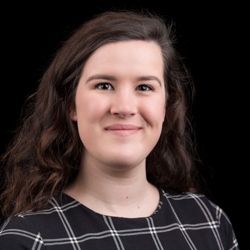 Taylor is a Client Services Application Support Specialist who works with OEM users and dealership personnel, assisting with financial reports and maneuvering our online platform. She believes that the key to success is working together to create the ultimate client experience.
She has previously worked in escalations which helped her hone in on both customer service and problem solving skills; which greatly prepared her for her role at NCM Associates.
Taylor holds a Bachelor of Arts degree from St. Thomas University and a Diploma in Interior Decorating from Georgian College. Outside of work, she enjoys embroidery and reading.
Contact Information
800-756-2620
4717 Grand Ave. #500
Kansas City, MO 64112